Established July 1, 1967, the Missouri Safety Center (MSC) located on the campus of the University of Central Missouri, in Warrensburg, Missouri, proves the benefits of combining an academic department with a training center, creating a hybrid unit dedicated to the safety and welfare of all citizens.  The MSC strives to prevent injury and death through education, training, research, public service, and publications.
We Passed 2 MILLION SERVED!!
The Missouri Safety Center is proud to announce hitting a new milestone! Since being established in 1967, and with the addition of all the good work in 2014 (384,051 people served by the MSC in some way), the MSC's total number of customers/students served since being established is…2,029,197!
---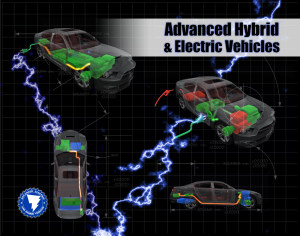 NOTE: This website is best viewed using the following internet browsers:
   Firefox –   Firefox Browser Download
    Google Chrome –   Chrome Browser Download
  Internet Explorer 10 or newer –  IE Browser & Update Download
57,028 total views, 54 views today